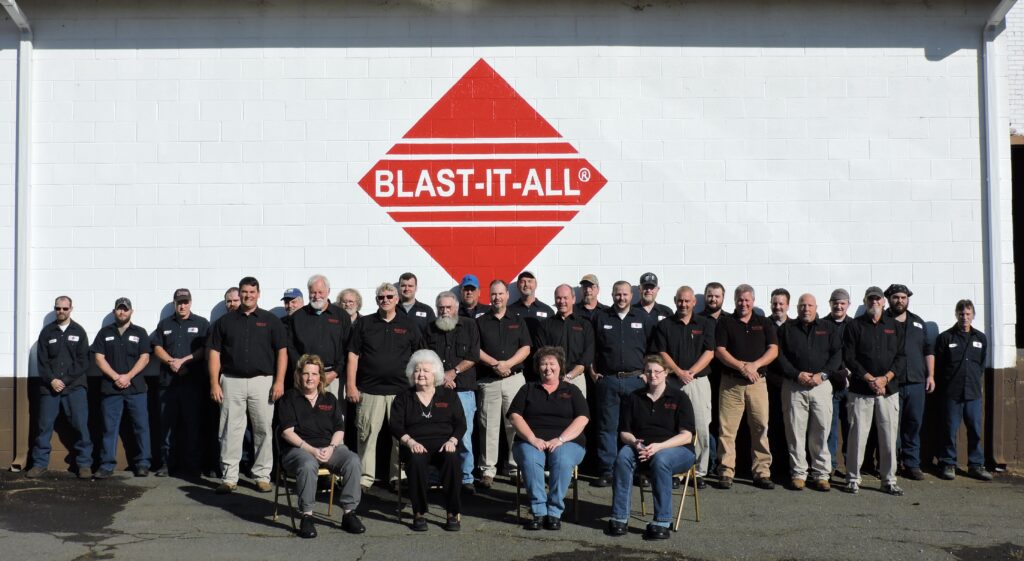 ---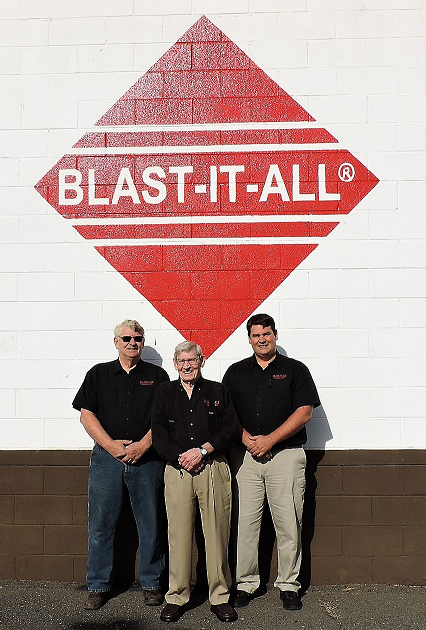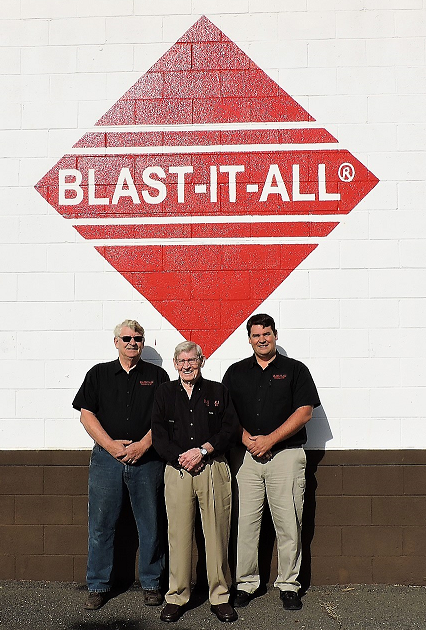 ---
BLAST-IT-ALL® was founded in 1971 by Larry and Tom Hess. Our first cabinet, a Model 4426, was fabricated by a local company, painted and assembled at our first facility in Salisbury, NC. The company name was incorporated August 14, 1971. The name was changed in 1990 to Larry Hess and Associates, Inc. We continue to market our blast cabinets under the registered trademark of Blast-It-All®.
The company has continued to grow as our sales team has expanded and as we have improved our facility. Warehousing has been added in several locations to better serve our customers. Our ability to adapt to the pressures of the economy and offering multiple machine choices for our customers, has allowed us to be very competitive in the blast cabinet and pneumatic recovery blast room marketplace.
In 2000 Thomas E. Hess, Jr. (Telley) joined the company and the second generation was put in place for continued growth for the future.
In 2019 Tom Hess retired after many dedicated years. He was responsible for designing all our machines and blast rooms and helped place equipment in many different places throughout the world. We appreciate his dedication to the business and its machine development.
On June 24, 2020, Larry Hess passed away at his home peacefully and comfortably. Larry has always been the driving force pressing for new and modern designs, as well as following and helping with new trends. We appreciate his drive and determination that has developed the business and our coworkers for over the past forty nine years.
On October 1, 2020 our Business will continue with the Hess Family.  We will still provide industry leading designs, as well as the determination and always being open to what the customers and distributors needs are, and to provide custom applications in both manual and automated machines. Please join us and see what we can do for you and your customers applications. We will be under a new Business name but with the same trade mark, Hess Manufacturing Inc. / Blast-It-All®
Telley Hess
---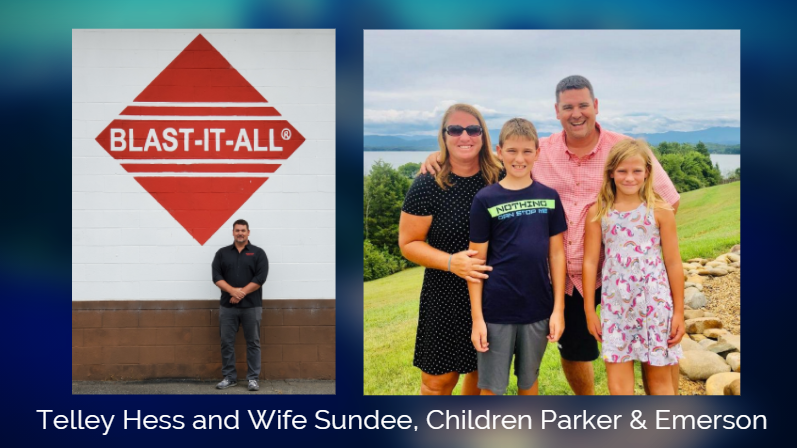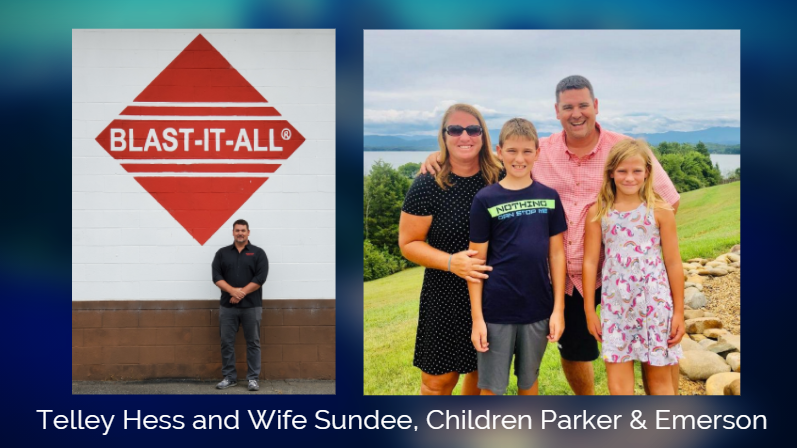 ---
Mission Statement
Design, manufacture, and sell abrasive blast equipment.
Market our products at a fair price, maintaining a reasonable profit.
Maintain sufficient stock for servicing and meeting our customers needs.
Train our staff to be able to answer any questions.
Seek out vendors that can supply Hess Manufacturing Inc. / Blast-It-All® the best quality and pricing.
Update manufacturing equipment as required to meet sales goals.
Provide a safe workplace, hire, train, and pay employees fair wages with exceptional benefits.
While originally designated as an abrasive blast cabinet manufacture we continue to add related products for distribution.
---
Celebrating 50 Years (1971 – 2021)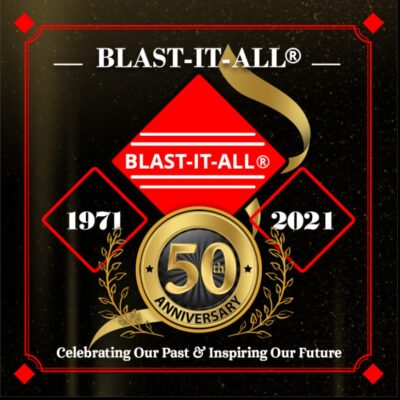 ---
Like Us on FaceBook – Follow US on Twitter & Instagram 
Visit Our YouTube Channel